Education
Everyone uses Wikipedia, from schoolchildren to professors, and from researchers to artists. It is an integral part of how we find information. At Wikimedia UK we work in partnership with the education sector to improve the digital literacy skills of both staff and students, and help to prepare students for the challenges of dealing with information online. Through our projects and programmes, students can develop their writing, research, evaluation and critical thinking skills whilst contributing to open knowledge that reaches millions of people. Find out how we can work with your school, college or university to enable learners to become the producers of knowledge.
Wikipedia in the classroom
We have worked with schools and universities across England, Scotland, and Wales. Through our education partnerships thousands of students have learned about Wikipedia and how information is shared online. A common task for university students is to write about their topic area. At school level, Wikipedia is now part of the secondary curriculum in Wales, as a module in the Welsh Baccalaureate.
Wikimedians in residence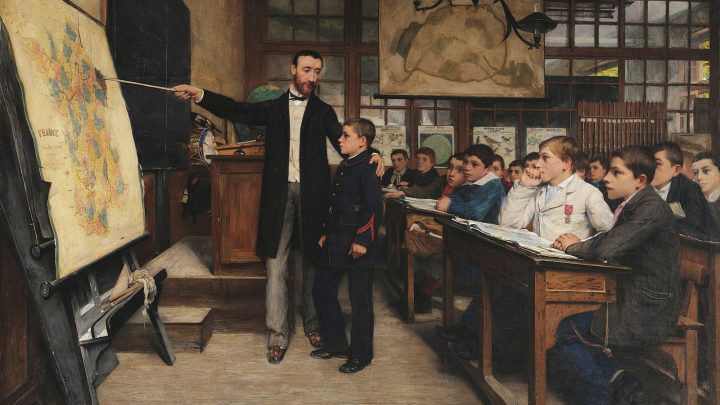 Residencies involve universities having a staff member to support Wikimedia-related activities, such as editathons or courses. Oxford, Edinburgh, and Coventry universities have all hosted residencies, each with a different focus. Having a resident at a university helps build staff confidence in working with Wikipedia and delivers significant benefits for students.
Digital skills development
Learning about Wikipedia improves your essential digital, writing, and research skills and increases information, data and media literacy. When writing for Wikipedia, students gain experience looking up information, working out what is reliable, and presenting that information to a general audience. Each stage better prepares students for navigating the digital world. Get in touch with us for more information.
Events
| | | |
| --- | --- | --- |
| 7th Dec 2023 | | |
| 9th Dec 2023 | | |
| 10th Dec 2023 | | |
| 15th Dec 2023 | | |
| 20th Feb 2024 | | |
Trust and safety
Wikimedia UK believes that all interactions with the Wikimedia projects should be free of harassment, abuse, discrimination and other forms of unwelcome behaviour.