Languages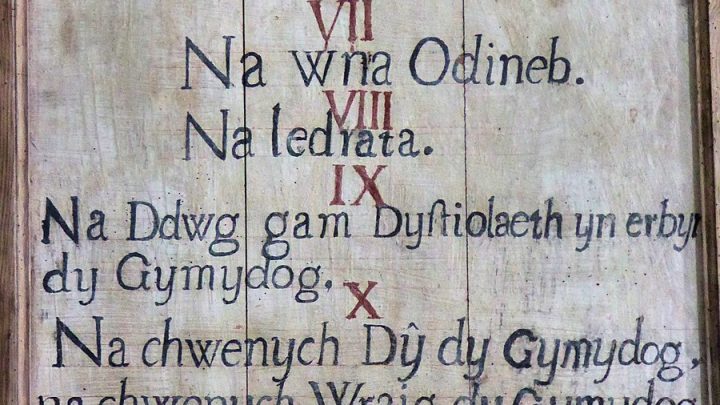 As well as working through the Welsh language, some of our work is with the English speaking community in Wales. The post-grads at Swansea University have been placing their assignments on Wikipedia since 2006 and many editathons are held through the medium of English.
Wikimedia UK have also tried to support and inspire other indigenous languages through:
Wikidata
Introducing elements of Wikidata (Wikidata Lists) on Scottish Gaelic, Scots, Irish, Manx, Cornish, Breton, Galician, Catalan, Occitan and Asturian Wikipedias
Celtic Knot Conference
The Celtic Knot annual language conference.