Culture
Our work in partnership with the cultural sector is transforming the public's engagement with heritage collections and delivering increased reach and impact for some of the world's leading galleries, libraries, archives and museums. Find out how we can help your institution to unlock content, develop new ways of engaging with the public and enable your audiences to benefit fully from Wikimedia's educational potential.
Partnership projects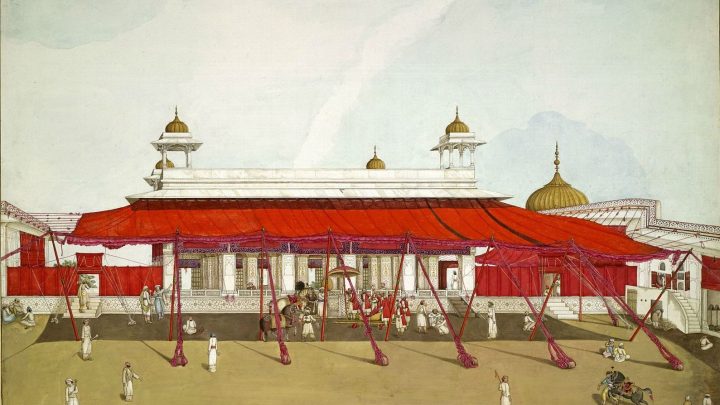 We work in partnership with organisations in the cultural and education sectors to make knowledge freely available, usable and reusable online. Our programme is delivered by expert staff and volunteers with extensive experience of working with content-holding organisations to open up collections, remove barriers to knowledge and develop new public engagement models. In 2019/20 there were 1.2 billion views of cultural content on Wikimedia pages, released as a result of our work in collaboration with the sector.
Wikimedians in residence
Residencies are a crucial element of our partnership work with the cultural sector. Residents act as change makers, advocating for open knowledge within and beyond their host institutions. They support and facilitate new practice through training, outreach, policy development, technical innovation and research. Wikimedian in Residence projects extend the reach of cultural collections, enabling host organisations to become more open and connected with audiences, facilitating better understanding and sharing of their knowledge.
Knowledge equity
We focus on the knowledge and communities that have been left out by structures of power and privilege; breaking down the barriers that prevent people and organisations from accessing and contributing to free knowledge. We are working in partnership with the cultural sector to increase the engagement and representation of marginalised people and subjects on the Wikimedia projects, with current priorities including decolonisation, minority and indigenous languages, underrepresented cultural heritage and the gender gap.
Support Wikimedia UK
Whether you make a single gift or pledge a monthly donation, together we will achieve our vision of a world where every single human being can share in the sum of all knowledge.