Press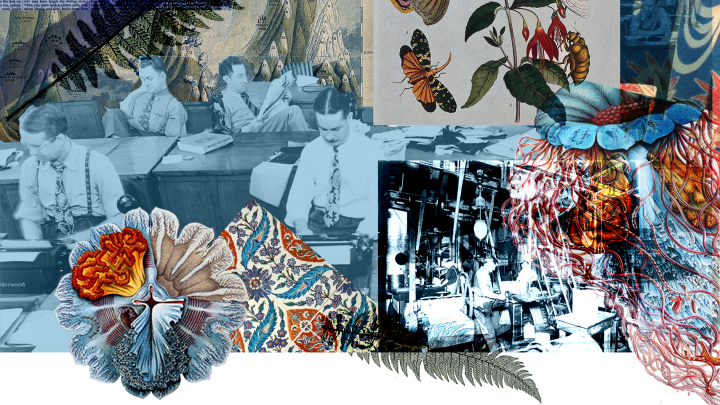 Useful numbers and data sources
The vast scale of the Wikimedia projects, the volunteers who edit them, and the world of open knowledge in general offer very exciting opportunities.
Wikipedia exists in over 300 languages, totalling more than 56 million articles. The English language Wikipedia alone has upwards of 6 million articles. Wikimedia Commons has over 66 million freely licensed, free-to-use media files. Wikidata has over 99 million data items that anyone can use, edit, or visualise using tools such as the Wikidata Query Service.
The tools on the Wikimedia projects are useful to everyone, but can be especially helpful for journalists. For example, there's a handy page that lists all existing Wikipedias with their number of articles.
You can find some useful statistics about the community of Wikipedia editors here, including how many registered editors there are and some demographic information.
The number of views on Wikipedia articles is a particularly interesting statistic. You can type the title of any Wikipedia article into this tool and see the number of page views over a determined period.
Keeping in touch
There are lots of ways to keep up to date with news from Wikimedia UK.
For journalists, we have a dedicated press page on our wiki site. It contains plenty of useful information, such as where to find facts and figures about Wikipedia and other Wikimedia projects, and contact details for staff and volunteers.
For those more interested in the day-to-day work of our volunteers and staff, the Wikimedia UK blog is a great way to keep in touch. It's updated regularly and features news about what we're working on, the UK community of editors, and the open knowledge movement as a whole.
For volunteers and friends of the charity, we have a quarterly newsletter. This is chock full of content from volunteers and staff, write-ups of events, and opportunities to get involved with the charity and the Wikimedia movement. You can subscribe for free here.
For immediate enquiries, please email press@wikimedia.org.uk.
Support Wikimedia UK
Whether you make a single gift or pledge a monthly donation, together we will achieve our vision of a world where every single human being can share in the sum of all knowledge.