Wikimedia UK believes that open access to knowledge is a fundamental right, and a driver for social and economic development. Open knowledge and free access mean no barriers and no paywalls. Our projects share the vision of freely creating, distributing and consuming knowledge which represents human diversity.
"Our story should be everyone's story – we have an opportunity and a duty to use our platform to oppose injustice and equality and to stand in solidarity with people whose voices are marginalised in our community and in our society."

Nick Poole CEO, CILIP and Former Chair of the Board for Wikimedia UK
Support Wikimedia UK
Whether you make a single gift or pledge a monthly donation, together we will achieve our vision of a world where every single human being can share in the sum of all knowledge.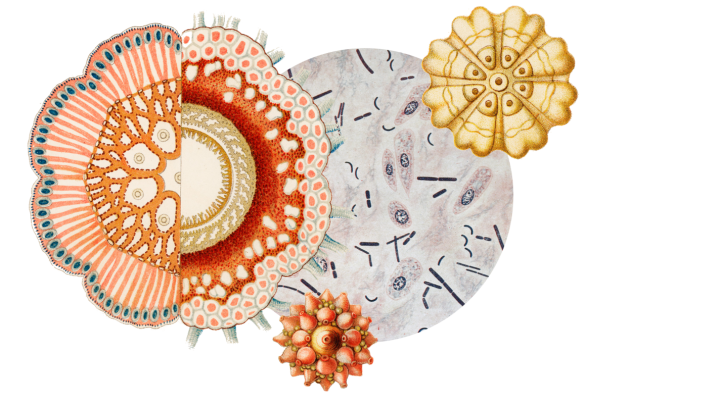 Partnerships
Through partnerships in the cultural and education sectors, Wikimedia UK develops and promotes new ways to engage people in the Wikimedia projects. Our partnerships also work to remove barriers to access and unlock new content for everyone's benefit.
Open knowledge
Open knowledge is accurate, unbiased information which is freely available to everyone. At Wikimedia UK we advocate for open knowledge and free access at organisational, sectoral and public policy level. We support open knowledge development and sustainability through outreach and engagement.
Building community
Wikimedia UK is committed to developing the community of volunteers, editors and members which sustains our work. We deliver high quality training, competitions, community engagement and consultation, small project grants, and other forms of support.
375,503
Wikidata items
were added or improved this year by our activities
26,132
hours
contributed by volunteers to our programmes
10.4 billion
views
of Wikipedia articles featuring content released with our support
8,033
participants
engaged through our programmes
1,135
newly registered editors
as a result of our programme
301
events
were delivered or supported by Wikimedia UK, with the majority happening outside London in 2022–23