Projects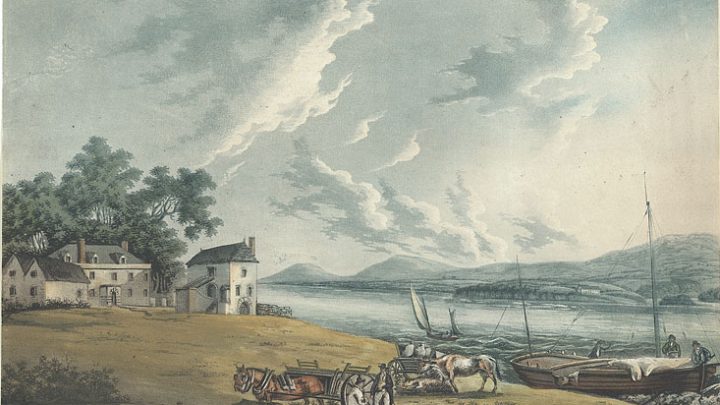 Current projects
Our current projects include:
voice-overs / redubbing videos produced by Terra X.
National Library of Wales + WiciMon's 2020 education projects.
automating infoboxes and population figures on cywiki
Celtic names of birds on Celtic language Wikipedias
Past projects
Past projects include:
WikiProject Arabic
increasing articles on women to 51%
Eisteddfod project (which resulted in WiciMon)
WiciPop and Wici Iechyd (popular music and medical articles)
increasing content on the Welsh Wikipedia to >100,000 articles; reached March 2018.
Milestones
January 2014 – first full time Wikipedia in residence employed at the Coleg Cymraeg (federal university)
December 2016 – Our gender equality project, when > 51% of our biographies were of women.
July 2017 – Wikimedia Community User Group Wales
March 2018 >100,000 articles
September 2018 the training of wiki-skills accepted as part of the Welsh Baccalaureate.