Partnership projects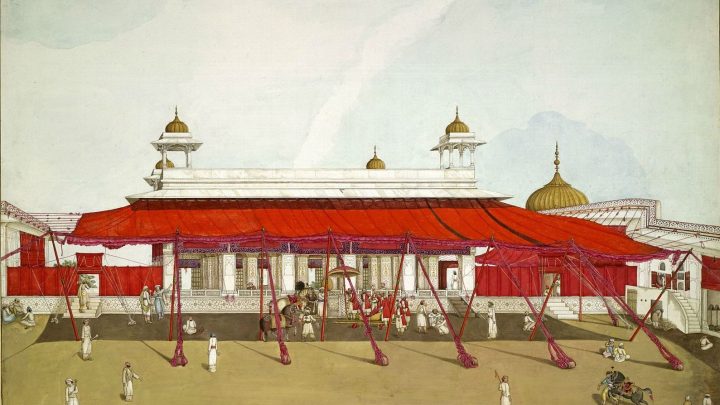 We work in partnership with organisations in the cultural and education sectors to make knowledge freely available, usable and reusable online. Our programme is delivered by expert staff and volunteers with extensive experience of working with content-holding organisations to open up collections, remove barriers to knowledge and develop new public engagement models. In 2019/20 there were 1.2 billion views of cultural content on Wikimedia pages, released as a result of our work in collaboration with the sector.
Connected Heritage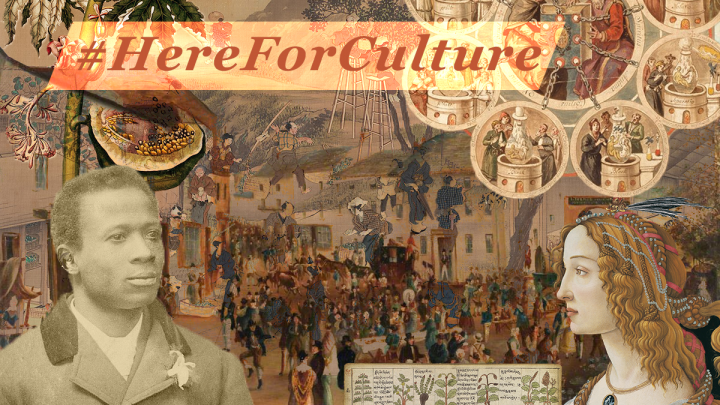 Raising digital skills and confidence across the UK heritage sector is vital to ensuring we can all access the rich collections of museums, galleries and archives in the UK. We were among the successful applicants awarded funding by the National Lottery Heritage Fund, enabling us to do just that.
British Library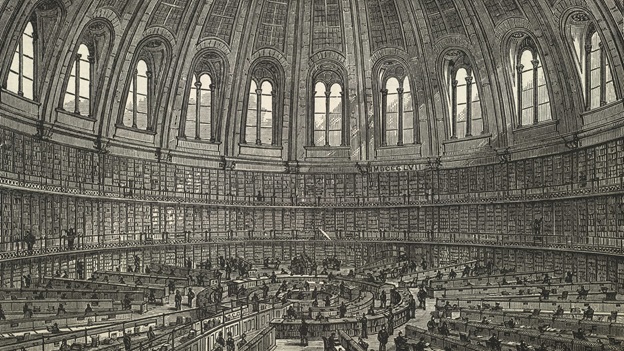 The projects at the British Library focus on underrepresented heritage, with the India Office Records collaboration, the Bengali books project, and an Art + Feminism event in collaboration with the University of Arts London.
The Khalili Foundation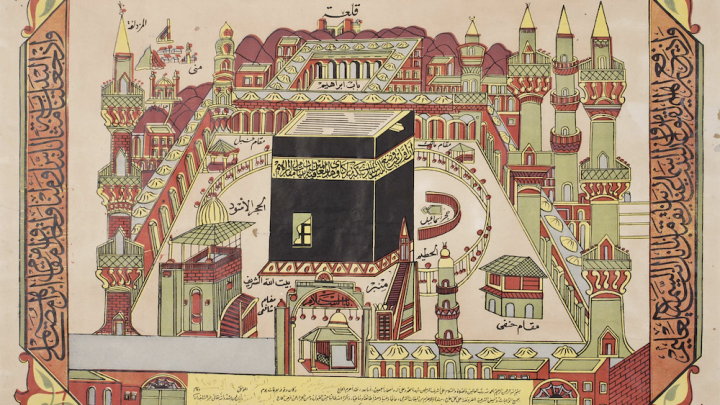 The Khalili Foundation is an international charity that builds intercultural and interfaith relationships through educational and cultural activities. Its founder, Sir David Khalili, has amassed the Khalili Collections: eight art collections totalling 35,000 objects, including the world's largest private collection of Islamic art. As part of its cultural philanthropy, the Foundation works with many different platforms, including Wikimedia UK.