Volunteers and community
Volunteers are at the heart of the Wikimedia projects, as a community-driven enterprise. In Scotland, we work to support a number of individuals and groups of volunteers engaging with open knowledge in general and the Wikimedia projects in particular.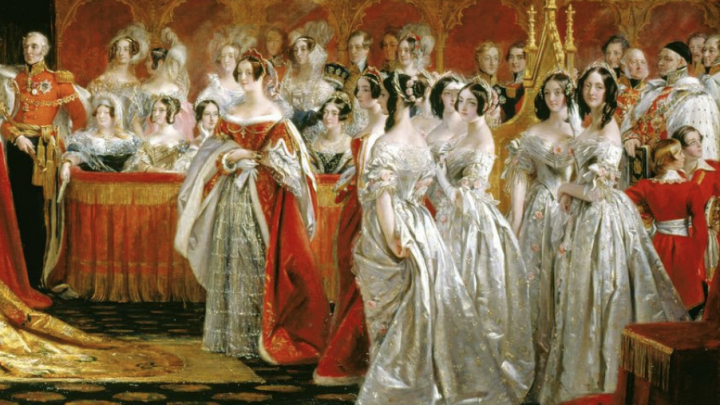 Events
In the past we've organised various meetups in Glasgow and Edinburgh; if you're interested in organising or coming to one, please do get in contact with scotland@wikimedia.org.uk.
We'd very much like to see these meetups extend beyond the Central Belt.
Protests & Suffragettes
Code the City
Scots & Gaelic Wikipedia
We've been working with Glasgow-based community group Protests & Suffragettes (formerly Strong Women of the Clydeside) since around 2017, providing training and support for editathons surrounding their research into the history of Scottish Suffragettes and the Protest movement on the Clydeside. More recently, we've been working with the group to deliver online Wiki sessions on Zoom.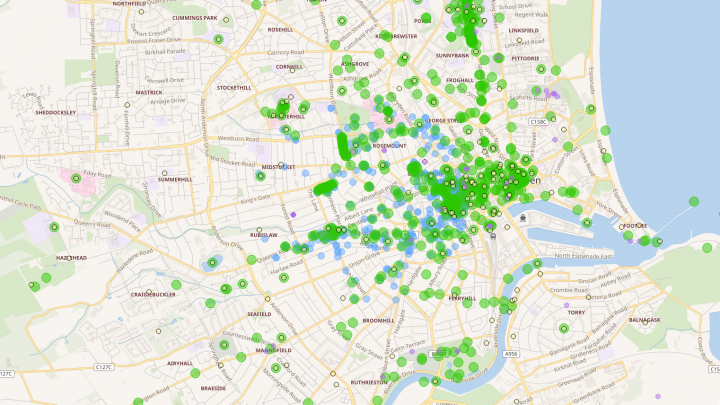 Code the City are a civic hacking initiative based in Aberdeen. Since 2019 we've worked with them to reach the wider open data community in the North of Scotland, particularly with regard to Wikidata. We've provided training and support for in person training on Wikipedia, Wikimedia Commons and Wikidata, and supported hackathon weekend activities focussing on the History and Heritage of the North of Scotland.
Ian Watt, co-founder of Code the City, won an honourable mention for Wikimedian of the Year in 2020.
Following the National Library of Scotland's Uicipeid Residency in 2017, we would like to continue our work with Gaelic Wikipedia, and with Scots. These are very small communities in comparison with English Wikipedia and the other Wikimedia projects, and we welcome and hope to support any of those who would like to get involved. If you are a speaker of either of these languages and would like to know more about contributing, please contact scotland@wikimedia.org.uk
Our Scotland Programme Coordinator supports the Scots wiki community with their regular Writing Drives, providing training and event support.