Project grants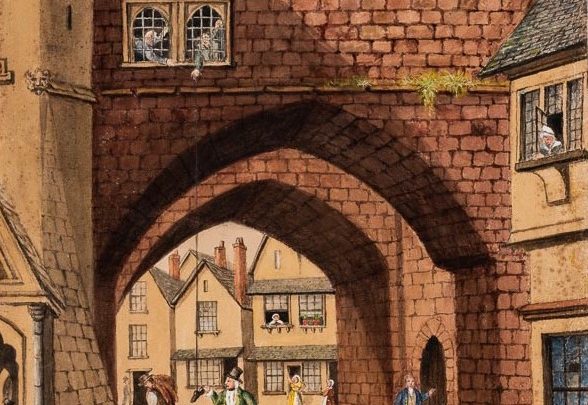 Wikimedia UK has a small grants programme to support volunteer-led projects. Over the years the organisation has funded the community activities to expand various Wikimedia projects through. Find out more about the kind of grants we award below, but we are not prescriptive and welcome any ideas you may have.
Books and other printed sources
Wikimedia UK has supported our editing community through the purchase of books and/or other printed resources to write or improve articles from a wide range of topics.
An example of book and print source grants:
Golden Hollywood: Its aim was to get a series of articles related to Classic American Cinema from 1920s-1960s up to Good Articles status and Frank Sinatra's article to Good Article for the 100th anniversary in 2015.
Online writing competitions
Sponsoring volunteer-led writing contests further our commitment to the creation and sharing of diverse open knowledge. It also enables editors from across the UK to take part in our activities even if participants are not all in the same place.
An example of the writing contest we have supported:
Awaken the Dragon: this contest used the editathon competition model to incentivise editors to create and improve articles on chosen Welsh subjects, with book vouchers as prizes for the winning contributions. Offering weekly and overall prizes helped to increase interest in the project and drive the production of content, with excellent results.
Travel costs
WMUK has subsided travel to conferences, events, museums, archives, libraries related to Wikimedia outreach, for research for an articles or simply taking photos to be uploaded to Wikimedia Commons.
An example of travel cost grants:
Photographing war memorials: this grant supported the War memorials writing project to increase the photographic coverage of war memorials in the UK.
Equipment loan
The purchase and/or loan of audio recorders, microphones, scanners, cameras available for the community to capture and share different events across the country.
Photography competitions
For several years Wikimedia UK has participated in international photography competitions such as Wiki Loves Monuments (WLM) and Wiki Loves Earth (WLE).
Volunteering
The Wikimedia projects are written, edited and curated by volunteers who are just like you. There are many ways to get involved – there are activities to suit the interests of everybody.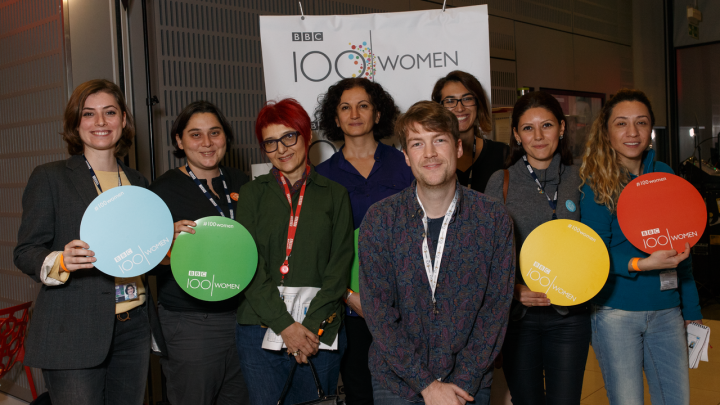 Trust and safety
Wikimedia UK believes that all interactions with the Wikimedia projects should be free of harassment, abuse, discrimination and other forms of unwelcome behaviour.